How to apply
1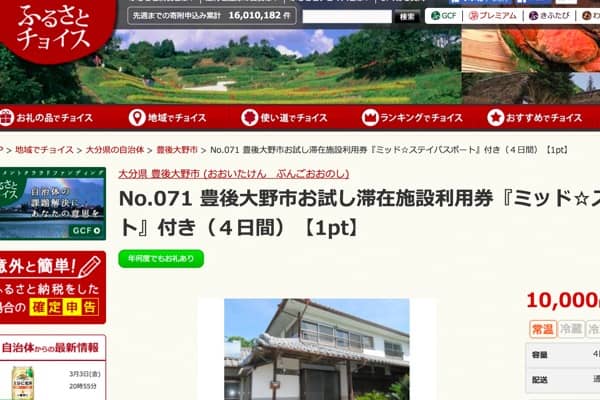 Apply for Medium Stay Furusato Tax. (with Medium Stay Passport)
Got to Furusato Tax application site, and apply for Medium Stay Passport. Please refer to sites below.
Furusato Choice
Satofuru
Rakuten
Furusato Plus
2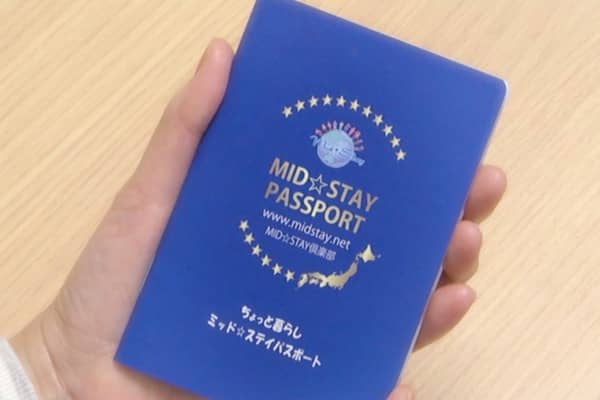 Get Medium Stay Passport and service.
You will receive Medium Stay passport from the store/facility by postal service. Present that passport to store staff, and get service. Passport is valid one year from the date of issue. (there is a time lug between the date of issue and the date you receive)
3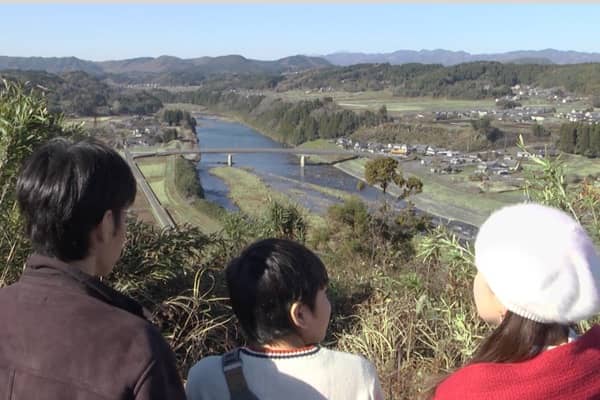 Use passport in related cities
For travel or sightseeing, visit related cities, present the Medium Stay Passport, and you get various services. If you paid through the Furusato Tax, you receive the Petit service not only from that city, but from other city who is a member of Medium Stay Service.
Get Medium Stay Passport now, and feel the atmosphere of the small cities in Japan.
※"Medium Stay Passport" is a project of Medium Stay Club, supporting small and rural area of Japan.